A poem all patriots should read...
The following link will open a Facebook video recently sent to us. It's appropriate for all to read!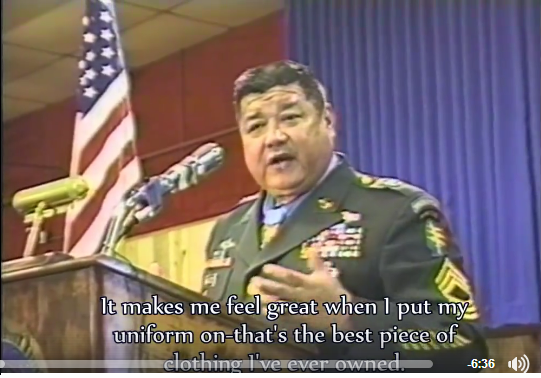 Want to learn about "Tin Cans"?
We are proud members of an elite group of veterans. All of us have served on those fighting ships called "tin cans". They're called "tin cans" because of their thin skinned hulls. Built very quickly during World War II (and earlier), these ship were designed to be fast and deadly to the enemy. Equipped with many guns and torpedoes, the destroyer was to "go in harms way". They were expendable. Many were sunk or damaged with much loss of life. Our pride is in one of those "cans" called the USS Fiske. It began its life as a destroyer (DD), later became a radar picket destroyer (DDR), and then returned to the DD classification. She ended her career with the Turkish navy in the 90's. To learn more about our ship, click the Ship's History button you see off to port.
A closer look at a "Tin Can"...
The Fiske, DD842, and J. P. Kennedy, DD850 were built from almost the same plans. While our sister-ship survived, the Fiske did not. The Kennedy is currently at Battleship Cove, MA serving as a museum ship. A crew of volunteers are rebuiling her to the original configuration she, and the Fiske, had while serving together. We've gathered pictures from the Kennedy that just as easily could have been taken of the Fiske.

Click the picture to visit the Fiske/Kennedy Pictures page. The Kennedy has a very extensive web site and there are many picturers available of the JPK from the laying of its keel to present day. Here is the link that will take you to this site: http://ussjpkennedyjr.org